Cara's journey with a traditional diet started when she was looking for ways to help her daughter who was not responding to the standard treatments for autism. Her family started the GAPS (Gut and Psychology Syndrome) protocol, and had significant success with these changes.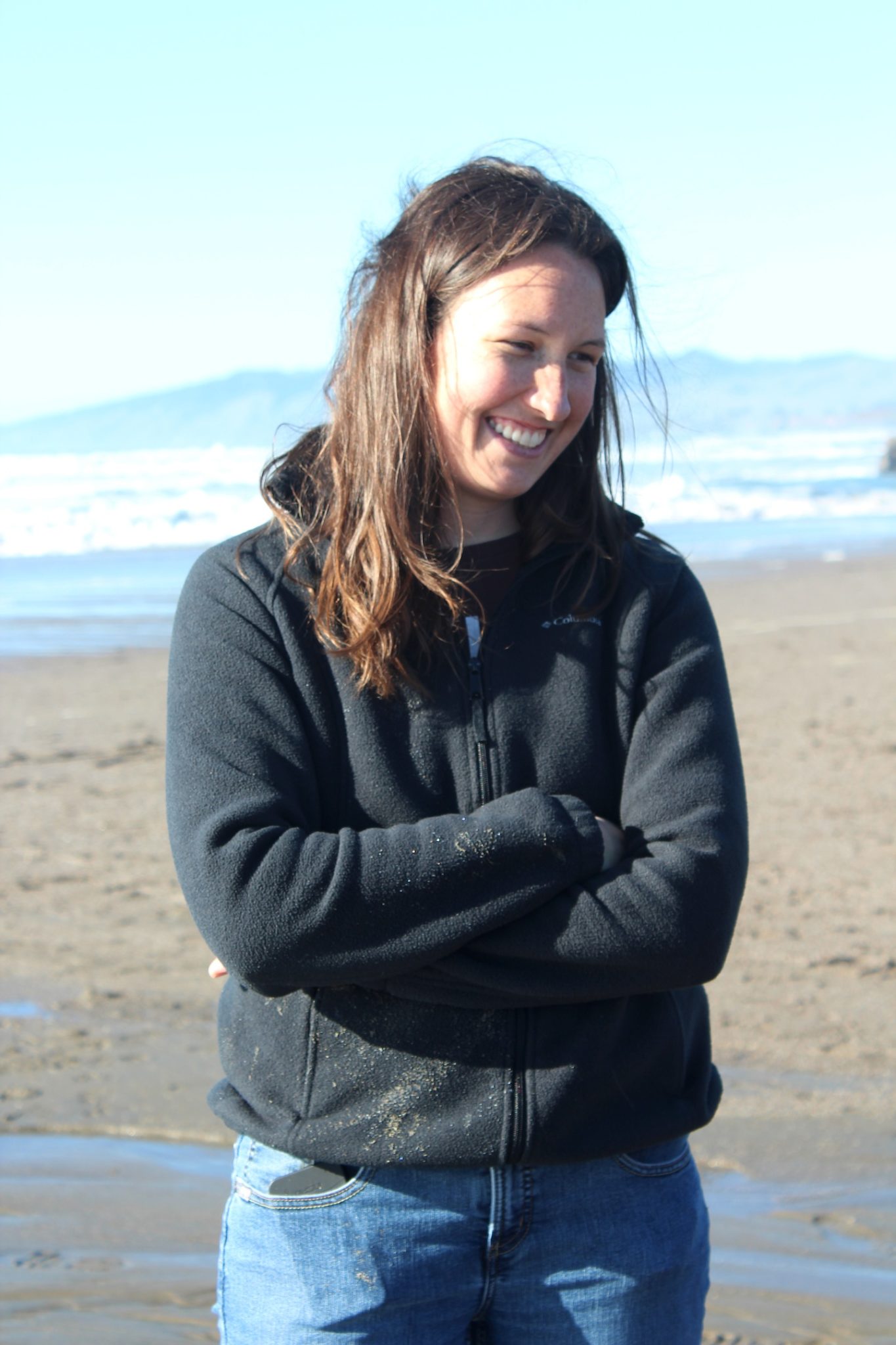 That experience ignited a passion in Cara to help others going through similar experiences. On her blog Health, Home and Happiness, she shares real life tricks, hacks, and time savers to reduce the overwhelm of following the GAPS diet.
Cara understands that the food restrictions on the GAPS diet can be overwhelming. She works to create recipes that are easy and relatively inexpensive to put together. She's been there. She also knows that lifestyle changes, like GAPS, can attract negativity – from internet trolls and well-meaning friends, to doctors who disregard it as quackery. Health Home and Happiness is a breath of fresh air to remind you that you know what is right for your family and to give you the tools to help you find solutions.
On her own with three small children, Cara's approach to diet is one of flexibility. She knows well that real life gets busy and chaotic, and she gives parents permission to not beat themselves up if they don't have the perfect diet 100% of the time. But she also gives them the tools to help heal their children, with guides, challenges, classes, and ebooks.
The recipes on Health, Home and Happiness are suitable for GAPS, paleo, gluten-free, and dairy-free, and there are a number of keto recipes as well. The recipes usually have less than ten ingredients, though simple doesn't mean boring. Don't believe it? How about a treat like Overnight Sea Salt and Caramel Coconut Chia Pudding, using dates for the caramel flavor and chia for thickening in this dairy, egg, and gluten free treat.
There are also GAPS-friendly versions of basic meals, so those new to the GAPS diet can find comfort in having dishes similar to ones they already know, like Celeriac (celery root) Hash Browns, crisp on the outside and soft on the inside. Or a number of variations on the pancake, using ingredients like butternut squash, bananas, and almond flour. And, who could resist Chicken Enchilada Spaghetti Squash Bowls?
With all her resources, Cara makes following the GAPS diet achievable so everyone can discover the power of a healthy gut. If you are considering a GAPS protocol, or you're interested in Cara's recipes, click here to add her recipe package to your Real Plans meal plan.