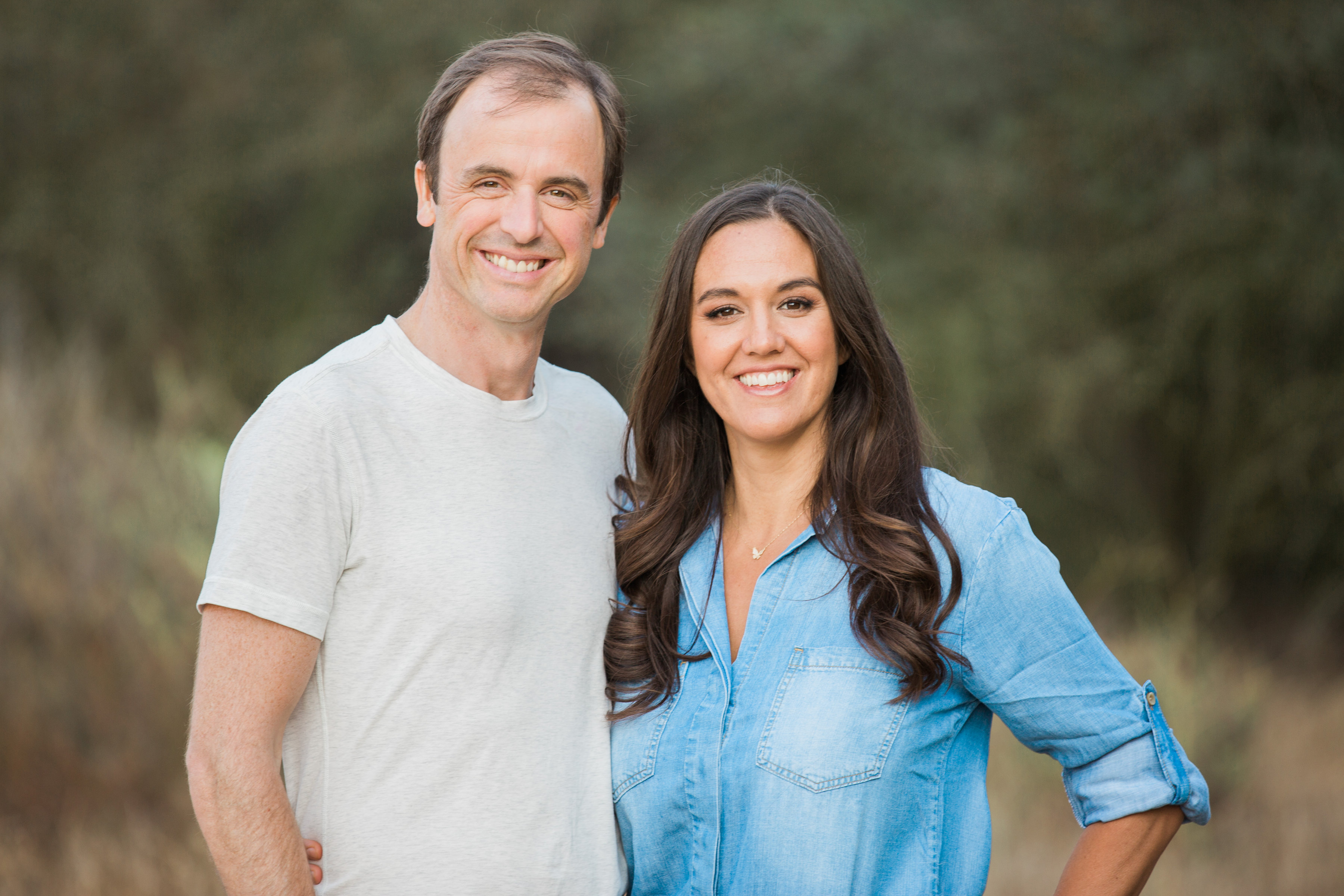 Hi! I'm Emily – a.k.a. Holistic Squid, wife, and mom.
A few years ago, I fell in love with real food. I was so into it, and wanted to do it all – culture sauerkraut, make yogurt, even make my own ketchup. But mostly I wanted to get delicious, home-cooked dinners on the table for my family. I soon realized that I was going to need a plan to get it all done.
Over the years I have perfected meal planning and discovered a ton of great recipes in the process.
While I can't crawl through your computer screen and get to cooking in your kitchen, I have just the thing to share my secrets and help to make your life easier.
I've teamed up with my uber-geeky husband, Antony, and we are thrilled to introduce Real Plans…
My delicious recipes + his technical brilliance
= a meal planning service like none other
Real food meal plans – made just for you
Nearly two years ago, I started writing real food meal plans through my blog. These plans have been a huge success, mostly because they take the stress and monotony over the age-old question – "What's for dinner?"
As time passed, we got great feedback from our meal plan subscribers – we noted and considered each and every request and comment.
Many folks asked for dietary modifications to recipes. Other subscribers wished the portion sizes were adjustable for their larger or smaller families. Yet others dreamed of a mobile app to make their shopping trips easier (and save on paper too).
Real plans not only presents you with mouth-watering, nutritious, and simple recipes, but you now can now customize menus, modify recipes, shop with your smartphone, and plan weeks ahead or only shop for a day or two – it's up to you.
We are absolutely certain that you are going to love Real Plans, and your family will be thrilled with all the delicious meals you serve.
Click here to join us today and get cookin'!