My family's favorite recipes in a smart meal planning app
Get Started
10 day money back guarantee for web purchases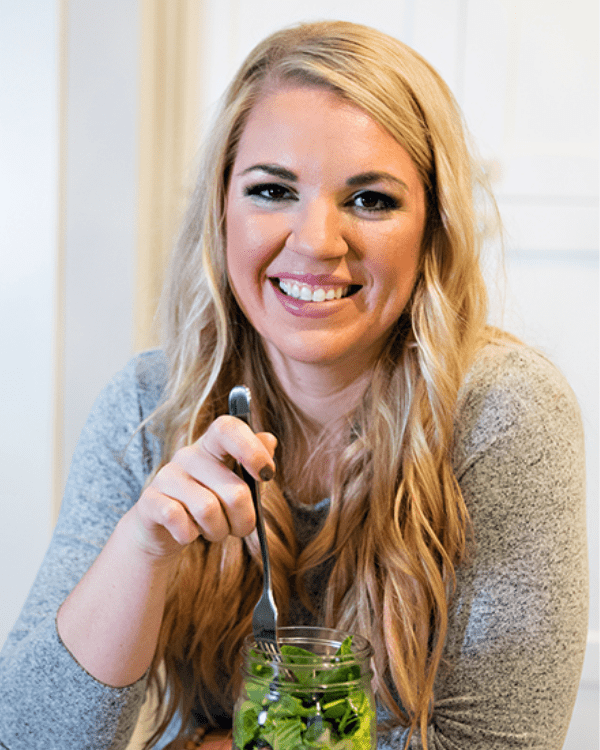 I know this fully customizable meal planning app will save you both time and money and pay for itself each month, just like it has for so many others. You'll get everything you need to plan healthy meals your family will actually enjoy (regardless of any dietary restrictions) for less than the cost of a cup of coffee a day or one dinner out per month!Plus, there is a 10-day money back guarantee. You will lose nothing by giving it a go.Warmly,
—Katie, Wellness Mama
Fully adjustable meal planning.
At home or on the go from any device. Customize your plan for exactly how and what you want to eat.
Start Planning
A meal planner that works for YOUR family
It can be challenging to find healthy meals to cook each day and even more frustrating when working with restrictions, like food allergies.
Most folks I know spend countless hours collecting recipes they think might work for their family and dabbling in the kitchen, switching out one ingredient for another for the sake of food intolerances. Then there's the planning, the cooking, the cleaning.
It's a lot to tackle all at once.
But imagine what it would feel like to automatically filter all your favorite recipes and only see the ones you want to see. Or how about discovering new family favorites? Check out this quick video to see Real Plans in action…
After my family shifted our diet and started meal planning, we all started sleeping better. The kids had more energy yet weren't hyper, I was able to concentrate more easily, and working out became more fun.
Why? Because meal planning gave me peace of mind and made sure that my kids were getting exactly what they need to thrive.
Real Plans is perfect for you if you can answer "yes" to any of the following questions:
Do you want to feed your family healthier meals but don't know where to start?
Do you spend hours planning, cooking and cleaning?
Do you know you need to make health changes but don't know how?
Not long ago, I would have answered "yes" to all three of these questions. So I've definitely been in your shoes. Thankfully Real Plans changed this for my family, and it can for yours too.
It's so simple, my nine-year-old can plan our meals!
I couldn't have done meal planning without RP! The food has been soooo good, easy to prep and cook. Real Plans is my new best friend.
– JEN
Savvy shopping
Our mobile grocery list saves you time, money & food waste by making sure you only buy what you need.
Hate shopping?
We've teamed up with Instacart and Amazon Fresh so you can get your groceries delivered and skip the store.
Get Started
Hate shopping?
We've teamed up with Instacart and Amazon Fresh so you can get your groceries delivered and skip the store.
Get Started
Get over 500 of my favorite homestyle recipes in Real Plans, with gluten-free, dairy-free and paleo options.
Loving the Real Plans resource and app on my android.
– ERIC
Real Plans stretches your food dollars (and more!)
With six kids, meal planning is the only way that I'm able to budget real food meals, three times a day.
It's no wonder my latest poll of my Meal Plan subscribers revealed they are saving an average of $76.19 a month from consistently using these meal plans.
That adds up to over $914 a year, enough for you to take a weekend getaway or pay off some bills. Yet, you can get this incredible meal planner for as little as $8.25 a month!
Beyond what we save in food dollars, I've found that we save in medical expenses too.
It's hard to put a price on what consistent meal planning can do for you and your family. But being able to eat healthier can result in better health and quality of living—that's priceless in my book!
Let us make your life easier.
Get Started
10 day money back guarantee for web purchases