Our meal planning app makes low carb easy
Get Started
10 day money back guarantee for web purchases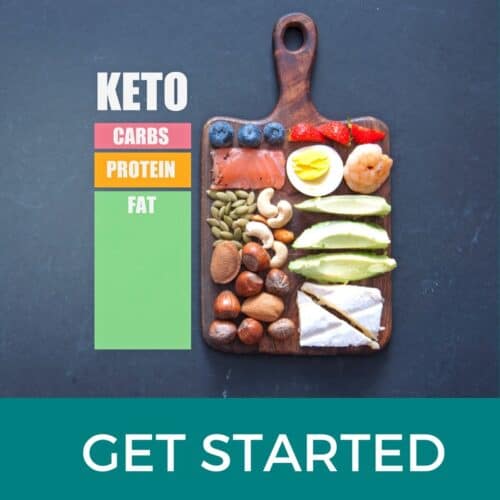 So you want to live low-carb and keto, but you don't know where to start? You need low-carb and keto to be as stress free as possible. You want to be successful. You want your new lifestyle to be fun. You also need it to be easy on the purse. We totally get that. Meal planning with Real Plans has saved our sanity – and our budget.
—, the Ditch the Carbs Team
Fully adjustable meal planning.
At home or on the go from any device. Customize your plan for exactly how and what you want to eat.
Start Planning
Meal planning is an absolute game changer!
Who loves cooking – but hates meal planning and shopping lists? Me too. But finally … there is an easy way. If you are an absolute beginner to low-carb and keto, or have been living low-carb and keto for a while, Real Plans takes the hassle out of meal planning. So relax and treat yourself, because meal planning is a task that NEVER goes away.
And read on to see why 1) my husband loves Real Plans and 2) why he now does the supermarket shopping for me (with no arguments).
The genius part? If you are scared to jump in full throttle to the low-carb and keto way of life, then there are a variety of recipes you can mix and match. Why not mix low-carb and keto recipes with traditional meals, Paleo meals, Whole30, gluten free, budget and vegetarian meals too. It truly helps the transition, especially for a family.
Planning meals with Real Plans + Ditch The Carbs eliminates wasted time and money each week. Meals are planned, dietary preferences are catered for and a shopping list is generated which you can print, carry on your phone or share with your partner to collect on their way home.
Do you:
Struggle every night deciding what to cook and what ingredients you need?
Come home and stare at the fridge wondering what you're going to throw together?
Bring home unhealthy and expensive take-out on a busy night?
Wonder how to cater for the family member who doesn't like pork, eggs, chicken or Brussels sprouts?
Hate buying ingredients only to find you have it in the cupboard already?
Well now you can begin to enjoy healthy real food, low in carbs each and every night. Every single member of the family is catered for, even the picky ones.
You will actually begin to save money. No more wasted ingredients. No more expensive take-out. No more unused food thrown away each week. No more wilting vegetables in the back of the fridge.
So sit back and let all the hard work be done for you. All you have to do is choose amazing healthy low-carb and keto recipes. What could be easier?
Check out this video. It will help you see more about what this planner can do.
I couldn't have done Low FODMAP without RP! The food has been soooo good, easy to prep and cook. Real Plans is my new best friend.
– JEN
Savvy shopping
Our mobile grocery list saves you time, money & food waste by making sure you only buy what you need.
Hate shopping?
We've teamed up with Instacart and Amazon Fresh so you can get your groceries delivered and skip the store.
Get Started
Hate shopping?
We've teamed up with Instacart and Amazon Fresh so you can get your groceries delivered and skip the store.
Get Started
Food heaven for your low carb/keto lifestyle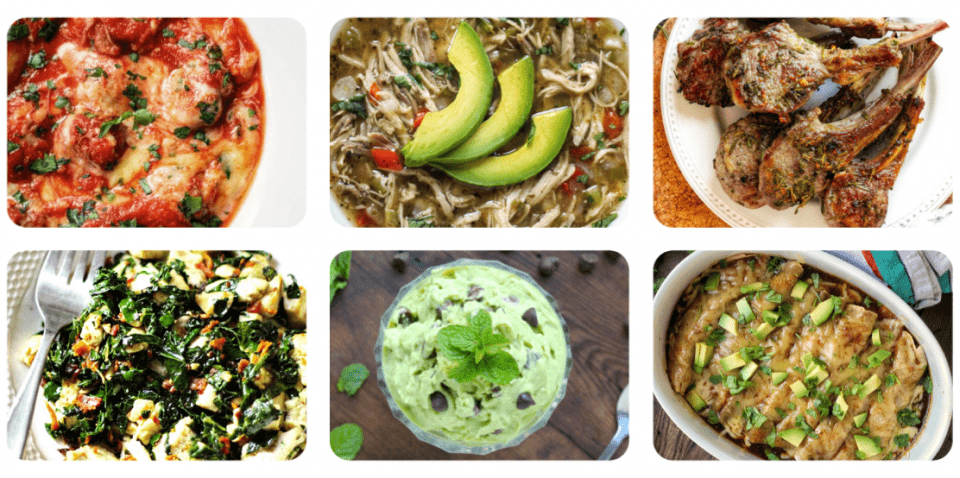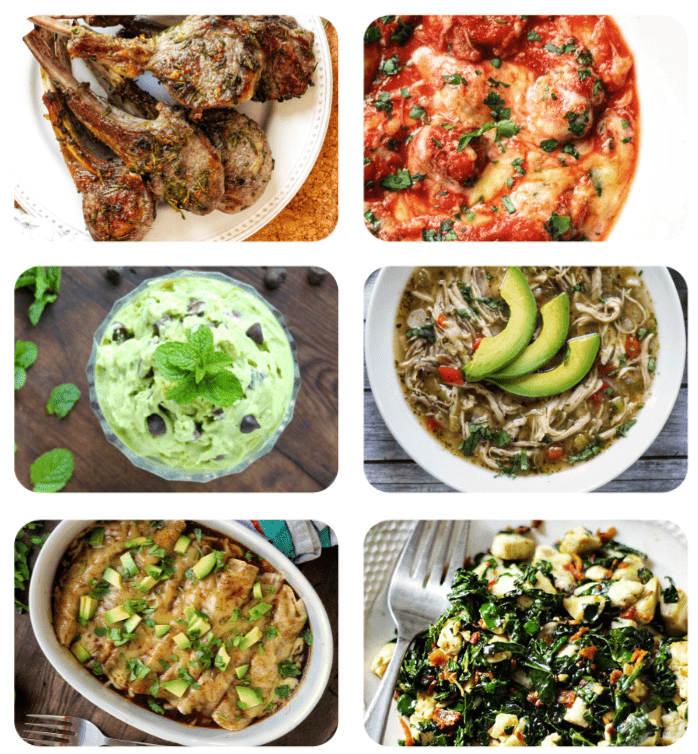 With Real Plans, the picky members of your family are catered for, and recipes for those with allergies can be easily planned. Simply tell Real Plans to exclude certain ingredients, and they will never show up in your meal plan. No dairy? No problem. No eggs? No problem. No Brussels sprouts? No problem. And remember, all my recipes are already free from sugar, gluten, grains, wheat, soy, and legumes.
Large or small family? Again, easy peasy! With Real Plans, you simply dial in how many people you want to cook for and how many breakfast, lunch and dinner recipes you want to make each week. It couldn't be simpler. You select your recipes and the incredible brains at Real Plans will create a shopping list for you which is sent to your email or phone.
Once you have your shopping list, you can remove all the items you have in your kitchen already, immediately stopping duplicated ingredients and food wastage. It's kinder on your wallet and kinder on the environment.
It's totally up to you whether you pick all your meals yourself or you can let Real Plans choose them for you. Want to browse your Ditch the Carbs recipes to add to your weekly plan? Awesome! Just head over to your Recipe Box and and click on Ditch the Carbs under the Origin filter on the left-hand side.
Want some fun? Why not try the recipe roulette. You spin the wheel and give each recipe the 'thumbs up' or the 'thumbs down' and it will take the recipe away or add the recipe to your week's plan. This is a great way to jazz things up and try new recipes. My kids love this function.
Plus, you can share your shopping list! This is one of the most underrated features, but let me tell you, it has absolutely revolutionized how I do the grocery shopping. This function alone, is worth it's weight in gold!
With each week's meal plan, a shopping list is calculated for you. All I do is remove the ingredients that I know I already have, it is automatically updated, then I share the list with my husband. I can email it to him or he can look at the Real Plans app on his phone.
The shopping list is organized into fresh produce, meat, seafood, bulk, eggs, dairy, canned goods etc. My husband quickly visits all the sections and buys EXACTLY what we need. No more extras. And what makes it "husband proof"? Each grocery item has a photo! Dear Lord someone has been listening to my grocery prayers. No more mistakes. No more wasted food.
Loving the Real Plans resource and app on my android.
– ERIC
Let us make low carb easier.
Get Started
10 day money back guarantee for web purchases