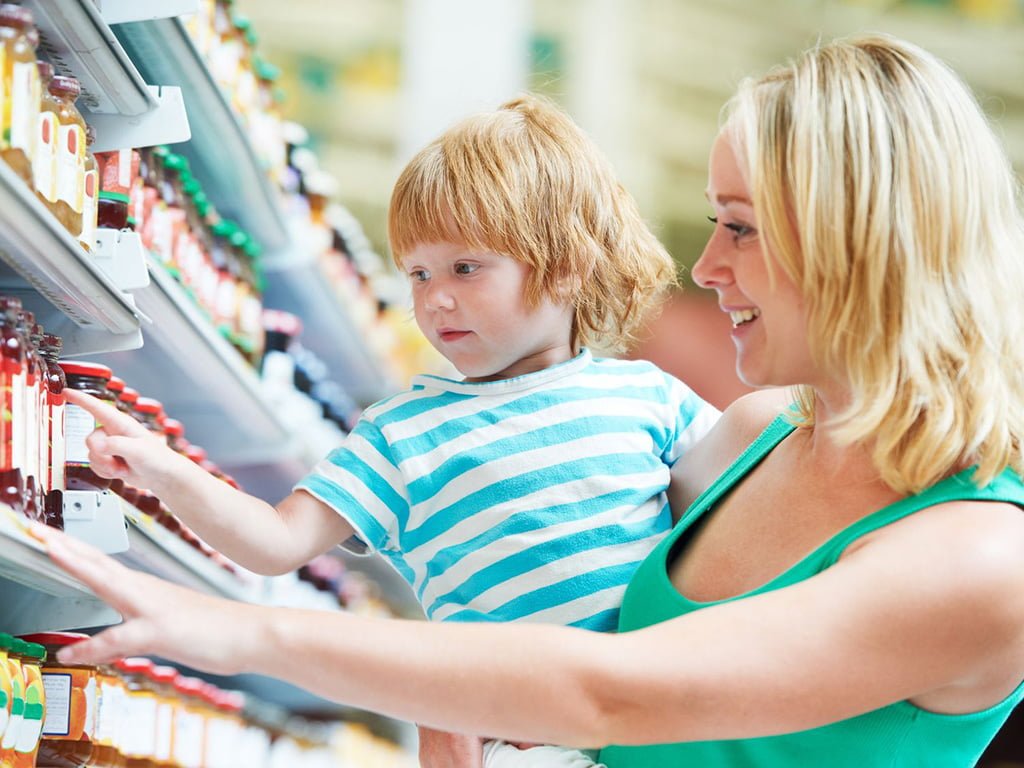 Real food does not come out of a box. It does not have a label. And it's full of so much natural variation, that it can be tough to pin down any solid "nutrition facts." You know the ones – fat, cholesterol, carbs, and protein with percentages of vitamins and minerals at the bottom.
With packaged food, you can control its production and know exactly what's inside the wrapper. Every time. But can you really quantify a filet of wild caught salmon on a bed of wilted kale and roasted sweet potatoes with a calorie and carb count?
Not so much.
But still, we've heard that nutrition facts matter to you. And so, we're taking ingredient measurements and tallying them up – and we've linked up to the USDA ingredient database to be as accurate as possible. You can find your meal's nutrition facts on the left hand side of each recipe card.

How it works
Adding up the facts may be easy. But when it comes to serving size, things get a little more complicated.
Take beef stew for example. One bowl might contain mostly meat, and a rich, creamy sauce, whereas another bowl could be dished out with mostly veggies with only a small amount of sauce. Obviously, the nutritional content of each bowl would be quite different.
We recommend using our serving size as a starting point to calculate your nutritional data while following your body's cues to know how much to eat at each meal time.
Nutrition facts, they're there if you need them
The geek in you may love nutrition labels. Maybe you want to dramatically cut carbs and give the keto diet a whirl. Or you lift heavy, so you look at protein. Maybe you count calories (hey, I've done it). Maybe you found out that your genes get in the way of a healthy relationship with saturated fat, so you're watching each gram….or maybe all those numbers make you a little cross-eyed.
Whether you need good-for-you grub that fits your unique dietary needs or just some delicious food on the table, STAT – the Real Plans team is here for you. Nutrition facts and all.