There are many ways to reheat leftovers, but so many people dodge it because it either leaves the food hard and stale or weird tasting and inedible. If this is the case for you, these tips will help you become a pro at reheating food and enjoying your leftovers.
Is it safe to reheat leftovers?
There is a legit fear surrounding the beneficial notions of reheating food, and rightfully so. You've probably heard all the phrases surrounding it, from "it will lose its nutritional value" to "eating leftovers will make you sick." The truth of the matter is, when reheated properly, some leftover foods – such as carrots – actually increase in nutritional value.
Leftovers will go bad at some point though, and most meals can be kept an average of 3-4 days when stored in the refrigerator and up to four months when kept in freezer. The key is to eat them within that timeframe. The primary issue that leftover foods run into is the loss of moisture, flavor, and freshness.
When preparing to keep leftovers, consider investing in some leftover-proof containers like these:
Now that we know leftovers are completely safe and talked about a few storage solutions, let's get into how to reheat them so they actually take great.
Best Ways to Reheat Leftovers
Most foods can be reheated the same way it was cooked.
This is especially true for saucy and soupy foods. They can be reheated (or warmed up) in the pot you initially cooked them in. Foods that were cooked in the oven – for example, veggies, casseroles, roasted chicken, and baked goods – can be reheated in the oven. To prevent them from drying out, add a little bit of water and cover it with aluminum foil.
Use a little bit of liquid when simmering to prevent burning.
If you're reheating something that is prone to stick, such as stir fry or something else that was fried, consider adding a little bit of liquid. This doesn't only mean water. You can add a little olive oil, chicken or beef broth, or even coconut milk to a reheated dish. The key is to add a little bit at a time so you don't oversaturate your food.
Steam the sticky foods.
How often do you throw out rice or pasta because it has become sticky and not as appetizing as when you first cooked it? A lot of people do! But hold on to your next batch of spaghetti noodles and reheat them in a steamer. If you don't have one, consider the heat-safe container covered in a pot of boiling water trick. As a last resort, add the pasta (rice, vegetables, quinoa, etc.) into a pot with a thin layer of water cooked on low heat. You'll have rejuvenated foods in minutes.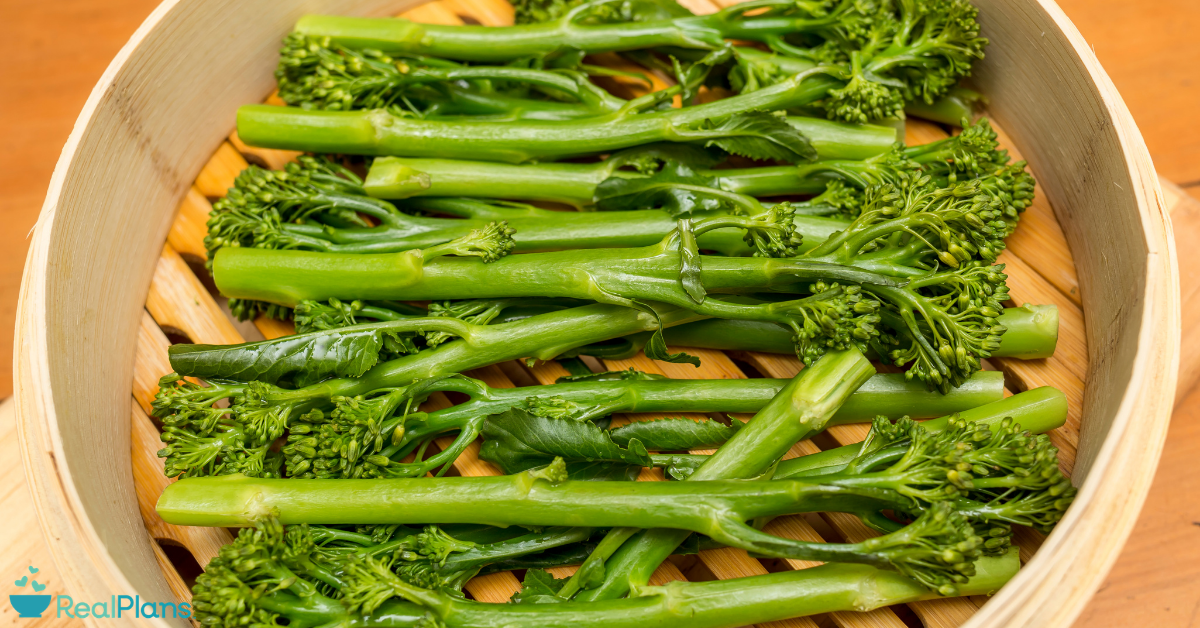 Reuse leftovers in a new dish.
This is one of the best ways to get rid of leftovers without throwing them away. If you have leftover rice, consider turning it into a broccoli and cheese casserole. Leftover pieces of chicken can be diced up and added to a salad. Uneaten vegetables can be repurposed into a soup. The possibilities are almost endless with using leftovers in a new dish. Don't hesitate to get a little creative in the process.
Gadgets to Use to Reheat Leftovers
The good ol' microwave isn't the only gadget that can reheat food. In all honesty, it's the one you want to save as an absolute last resort. They are known to deplete foods of their nutritional value and create carcinogens in food. Instead of going for the waves to reheat your foods, consider these gadgets as a replacement.
Most toaster ovens come with all the settings you need to safely cook and reheat food. Whether you want to toast, bake, or broil, a toaster oven is a great go-to for reheating bread, leftover pizza, and the like.
The IP has climbed to the top of most people's "gotta-have-it" kitchen gadget list because it's so versatile, including its ability to reheat foods. Once you become accustomed to using it, you'll be a cooking and reheating queen (or king)! The user manual gives you all the details for using the IP for most of your cooking needs.
A close runner up to the Instant Pot is the Air Fryer. You've most likely seen the raves about it reheating food that tastes better than when it was first cooked, and there's a reason for it. The heat created by the heating element at the top is then blown around the cooking chamber using a fan, causing a quick and even distribution of heat to the food. It's definitely a go-to for reheating a variety of foods.
Final Thoughts
Before you go to toss your next batch of leftovers, use the tips and suggestions shared in this post to save you both time and money. Leftovers don't have to be a thing of the past and can actually be beneficial to your meal planning.