You can check out our contributors to help you decide which ones would be best for you here.
Once you have decided which add-ons you want, head to Settings->My Account to upgrade.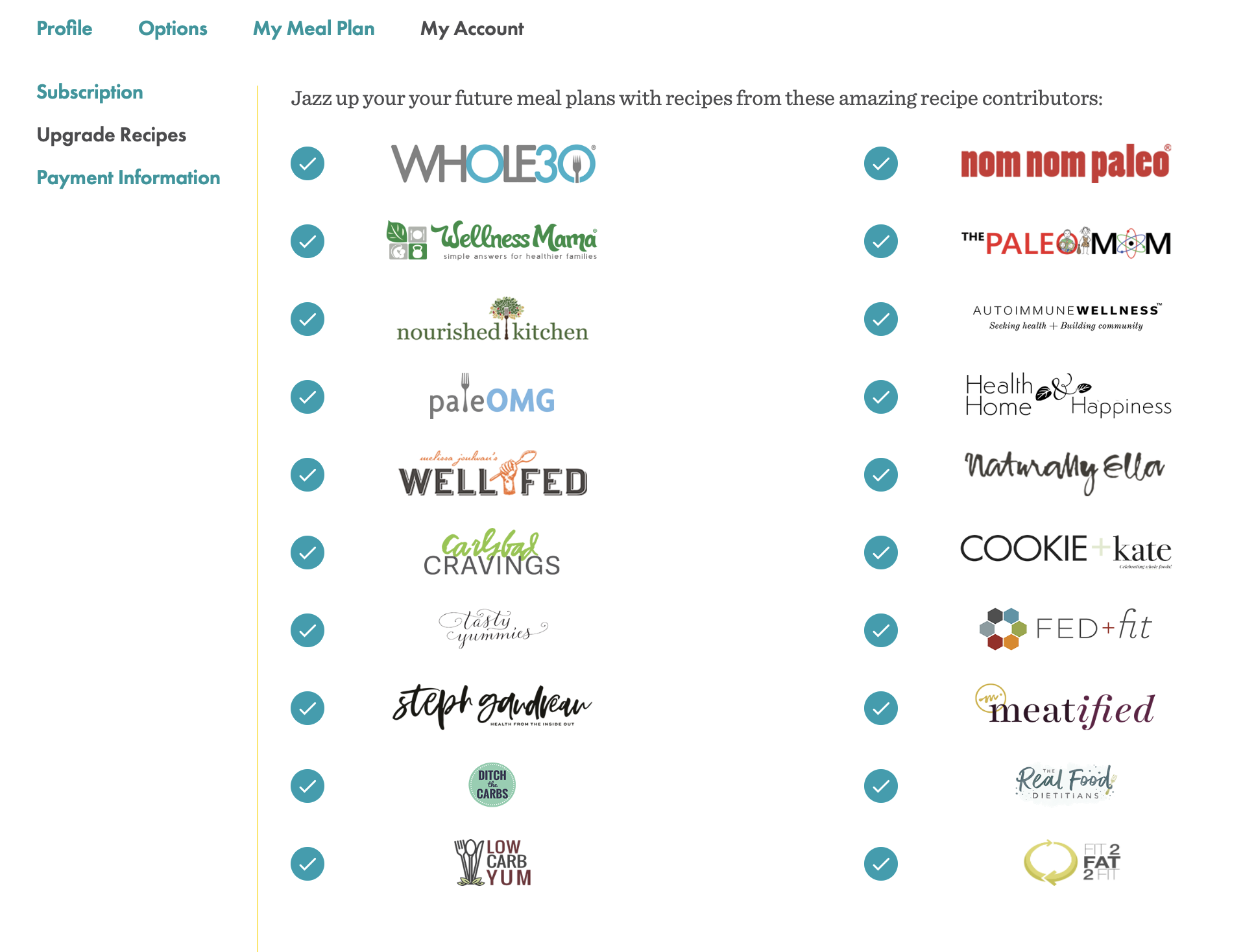 You will see all of our contributors listed with a check mark in the box for any upgrades you currently have. Click on the box to place a check mark next to the contributor(s) you have chosen, click on "Add subscription", and you will be taken through the purchase process to add this contributor to your Recipe Box so these recipes will begin populating your Meal Planner.
Once you have completed your purchase, your new recipes will be added to your account. (You may need to log out and back in to reset your account with the upgrade.)
From the Recipe Box, look under Origin to find the contributor you just added. Go ahead and take a look at the mouthwatering recipes you have added to your Recipe Box! Which one will you try first?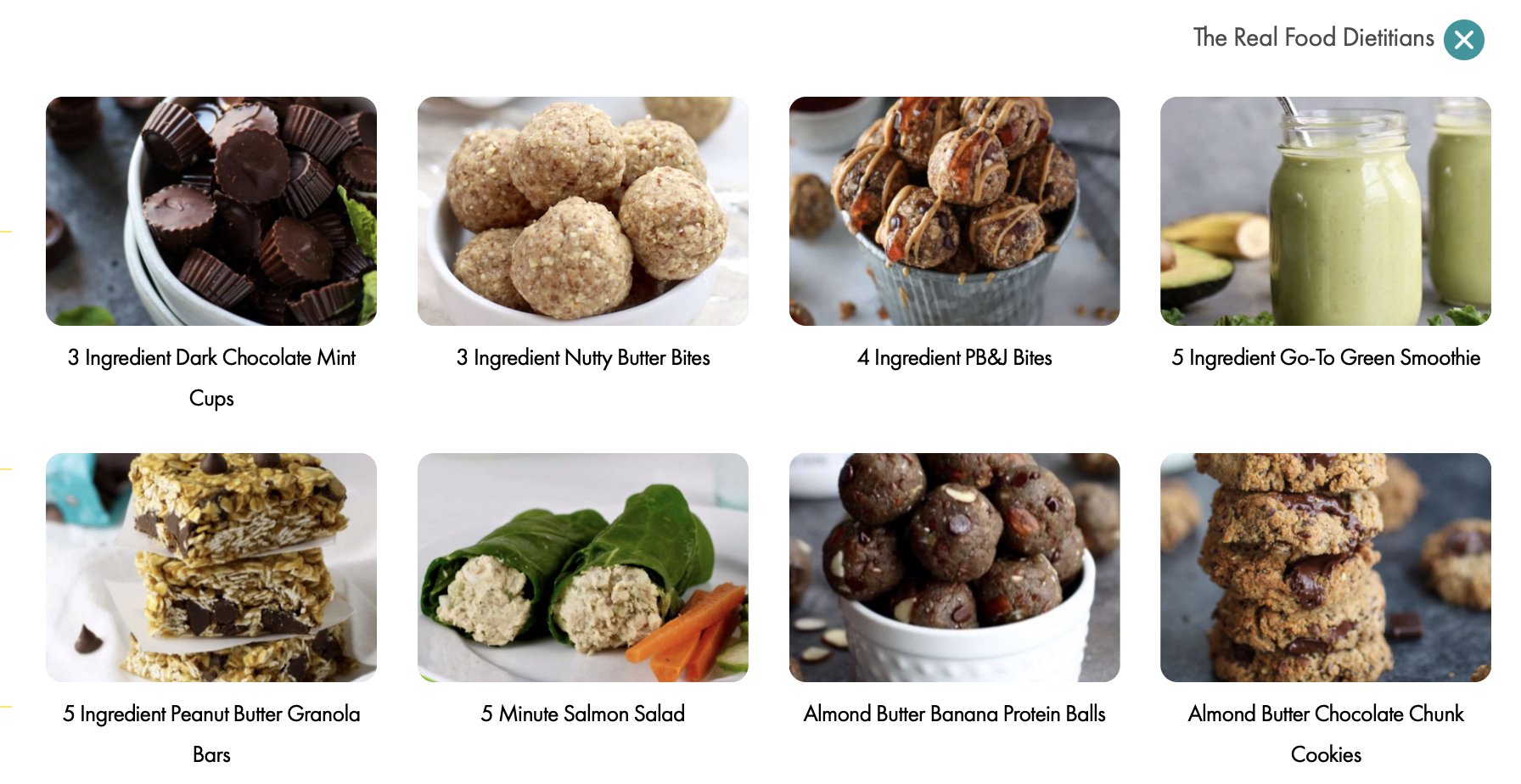 You can add your new recipes to your plan from the Meal Planner or straight from the Recipe Box. They will begin populating your plan when the next future week is created. Enjoy!
**Mobile app users: Click here to see how to upgrade recipes from our mobile app.**
Save
Save
Save
Save