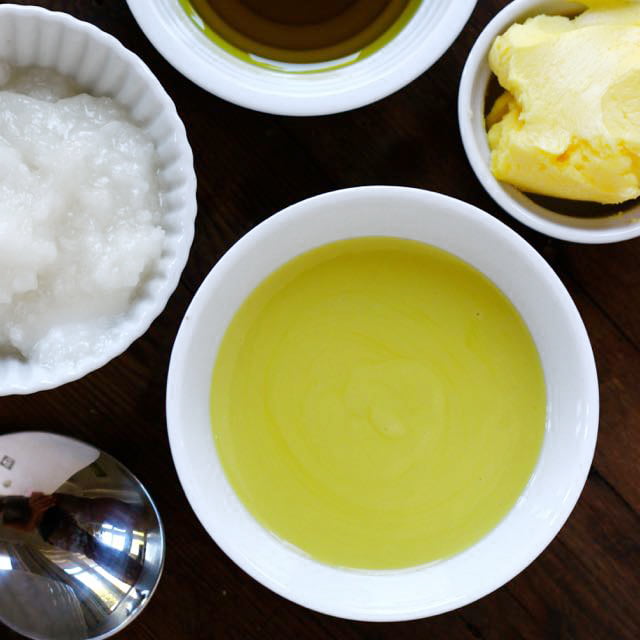 Mayo without eggs? You'd be surprised. Egg-free mayonnaise may sound like an impossible contradiction, but really – it's just good chemistry. When the right flavors come together in the right proportions, you have something that tastes as good as the real thing…without the autoimmune flareups.
Palm shortening comes from palm oil, a waxy and nutty tasting saturated fat that can withstand high temperatures during cooking. It's what gives your egg-free mayonnaise body. In order to maintain a thick consistency, store mayo in the fridge and give it a good stir before using.
Use egg-free mayonnaise as you would use traditional mayo. Make a tuna salad. Use it as a base for sauces, dips, and dressings. Or put a dollop on your butter lettuce for an extra creamy tang to your Vietnamese spring rolls.