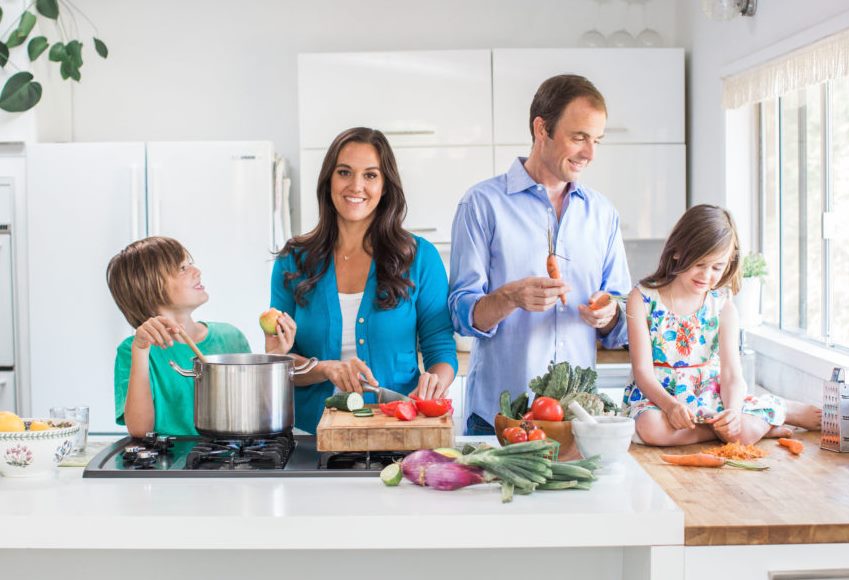 As a real foodie and health practitioner, I've got a passion for food that is both scrumptious and deeply nutritious.
As a mom, it's important to me that my family eats well and enjoys the meals I serve.
There are plenty of high-tech meal planning services out there to choose from, but unlike those other companies, we share recipes that have been personally tested – by me, my family, and a few trusted friends. I've got a giant recipe box brimming with tried-and-true, nutritious dishes that my whole family loves – and I know you're going to love too.
What's more is that my family personally uses Real Plans each week for planning and shopping. So you can bet that I've guided my hubby and his team to create the most handy-dandy and easy-to-use product possible. (Thanks, honey!)
We are confident that Real Plans will change your life for the better – but if for any reason you are dissatisfied, we also offer a 30 day money back guarantee.
With recipes that are kitchen-tested and family-approved – and a service that's risk-free – what are you waiting for?
Click here to join us today and get cookin'!